Great Lakes 1-800 PAINTING LLC will coordinate your project with new or existing décor, and provide expert color guidance for other areas. We design around your furnishings to provide a complementary background which ties it all together, and brings it all out at the same time.
We highlight architectural details, and hide utilities, to bring attention to areas deserving.
Decorative Painting Services Include:
Decorative Painting
Gel Stain Wood Graining
Murals
Stencils
Striping
Glaze Finishing
Color Wash
Custom Cabinetry
Handrails & Spindles
Decorative Columns
Fireplace Mantles
If you have some decorative painting projects that you'd like to receive an estimate on then please give us a call or fill out one of our email forms right now.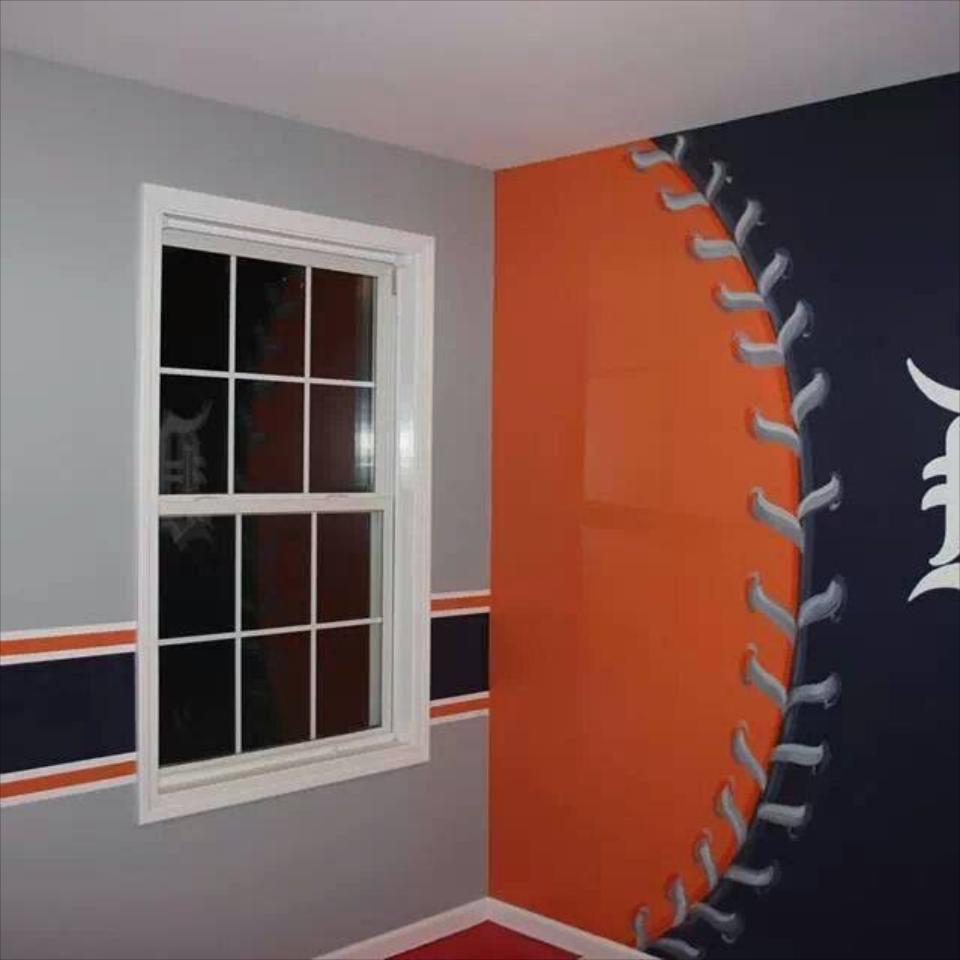 Our Michigan Service Areas